Publications
---
A Escola Dramática Galega na configuración do sistema teatral
---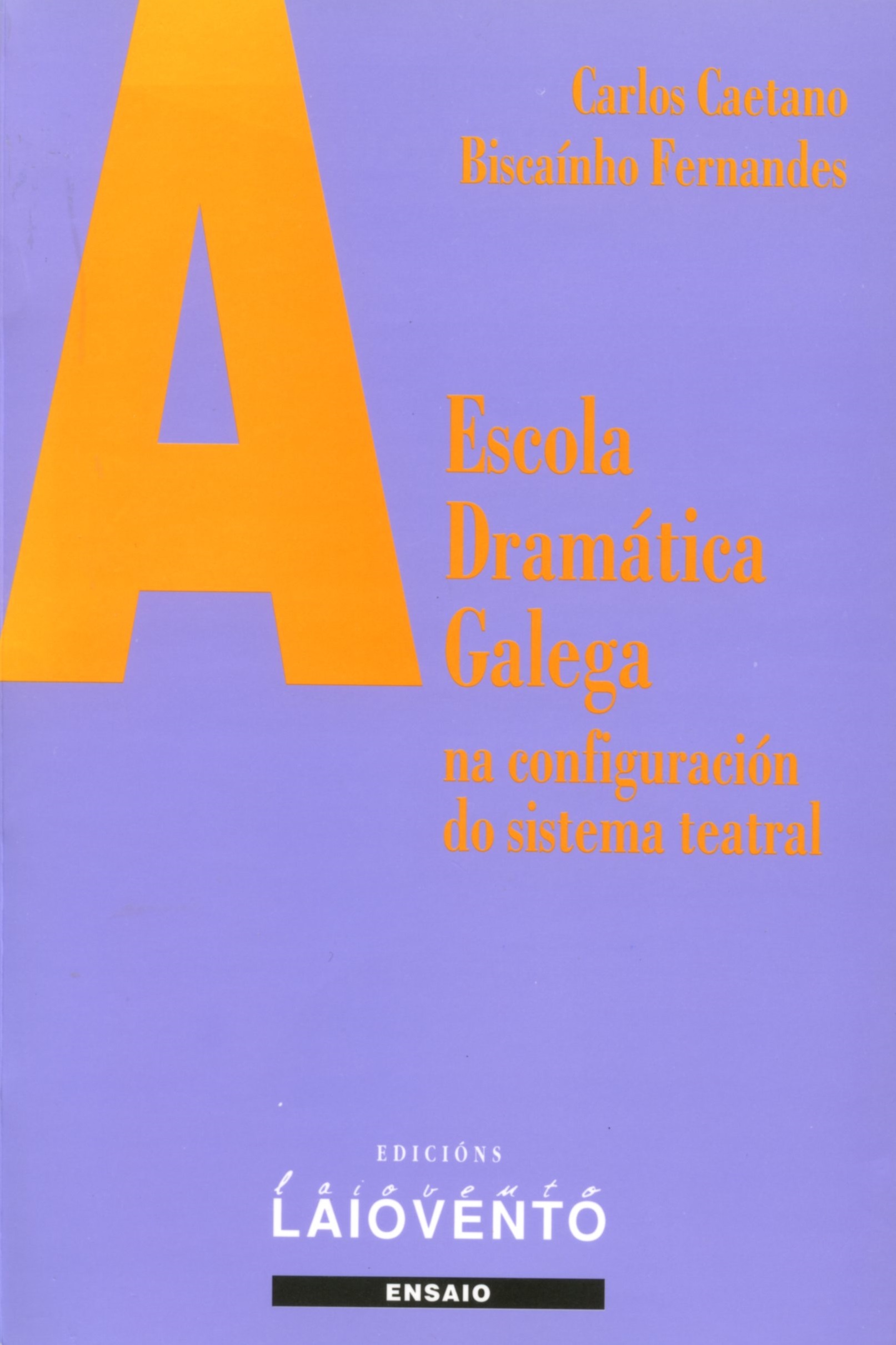 Author
Biscainho-Fernandes, Carlos-Caetano
Research lines
Theatre studies
Literary and culture studies
ISBN
978-84-8487-114-2
Editorial
Laiovento
Date of publishment
2007
Number of pages
624
Description
---
The Galician School of Dramatic Arts ('Escola Dramática Galega', or EDG) began life in 1978 as an initiative of the Consumer Cooperative for Education. With over 15 years of intense activity and innovation across a range of areas of Galician theatre and culture, it is one of the touchstones in the history of the dramatic arts in Galicia.
The school's contribution to Galician drama was not confined to its achievements on the stage, however. It was also responsible for offering theatrical training to members, breathing new life into classical works of Galician drama, and carrying out research into paratheatre forms of drama and performance. The EDG Short Play Competition became a showcase for a host of future playwrights, while the school's theatre journal was the longest running periodical of its kind in the history of Galicia, providing a platform for work by younger playwrights along with the classics, Galician translations of essential works of classical and contemporary drama in other languages, and essays on different aspects of theatre craft.
EDG was actively involved in a range of contemporary dramatic societies and platforms, and many of its actors went on to pursue professional careers in other drama groups and companies.
Carlos Biscaínho's analysis of the initiatives promoted by the school, its successes and failures, and the impact on Galician drama as a whole, is an important contribution to our understanding of a recent period in the history of the theatre in Galicia.