---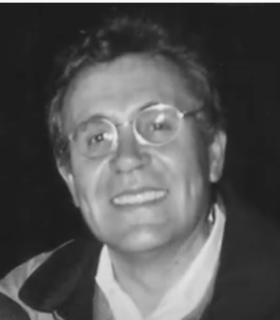 'Mestre Zé Luís', a tribute to Professor José Luís Rodriguez
July 2022
ILLA members participate in the video tribute to the USC professor.
---
Under the title 'Mestre Zé Luis' is available on YouTube the video tribute to José Luís Rodríguez, Professor Emeritus of Galician and Portuguese Philology at the University of Compostela, promoted by the professors of the Portuguese area of the institution, Carlos Quiroga, Carmen Villarino, Elías Feijó Torres, Felisa Rodríguez Prado, Isabel Morám, José António Souto and José Luís Forneiro.
The recording is an emotional journey through the academic career of Professor Rodríguez, which shows the deep imprint that his personality, his teaching and his scientific contributions have left on several generations of students and university colleagues.
An inescapable reference in medieval Galician-Portuguese studies, with essential works such as his edition of the songbook of Joan Airas, he also made an important contribution to the study of the history of the language and the relations between Galicia and Lusophony.
The ILLA is present in this remembrance through the voices and faces of Manuel Ferreiro, Xosé Ramón Freixeiro, Teresa López and Xosé Manuel Sánchez Rei, who demonstrate the admiration and the deep intellectual debt that the members of ILLA have with the master from Lugo who lived in Compostela. The video, which we cordially invite you to watch, features professors from Spanish, Portuguese and Brazilian universities, as well as a representative sample of his former students over decades of teaching in university classes.
Congratulations to our admired professor and dear friend.